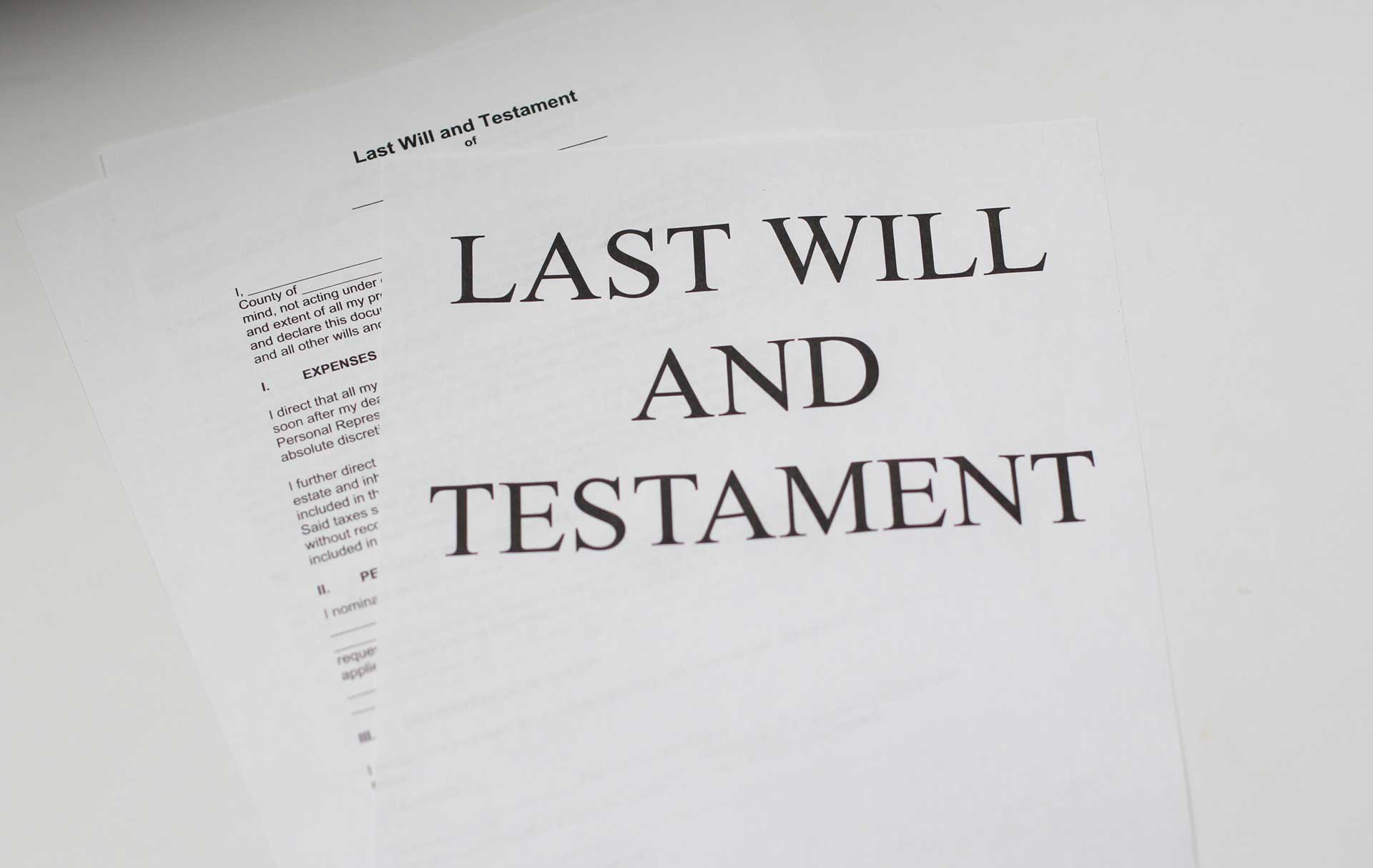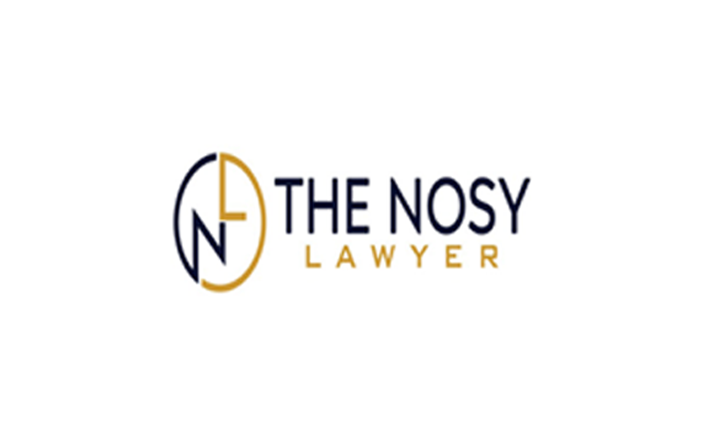 by The Nosy Lawyer
The Perils of Not Having an Estate Plan.
It is difficult to believe that it has been over four years since the death of the iconic entertainer Prince. It is even harder to believe that legal and administrative fees now exceed $45 million, and his six heirs have so far received nothing. A recent visit to the Minnesota Judicial Branch website, which lists the publicly available probate court documents, revealed a shocking 109 pages of pleadings filed in connection with Prince's estate. The six heirs to his estate are claiming their portion of the estimated $300 million in estate assets. Four years later the fight is not over, not by a long shot.
As the saying goes, there is nothing new under the sun. No, there are plenty of other famous people who have died without a will or an estate plan, leaving a significant portion of their wealth to the lawyers, accountants and consultants. The list of celebrities is long and includes Aretha Franklin, Bob Marley, Barry White, Jimi Hendrix, Marvin Gaye, Tupac, Kurt Cobain, Howard Hughes, Pablo Picasso, and Amy Winehouse. In the case of the estates of John Singleton, James Brown, and Michael Jackson, these individuals had wills that were either poorly drafted, or not updated, causing unnecessary disputes.
It is not just famous people who die, leaving bickering heirs to battle it out through their attorneys. For most Americans, the risk of leaving their estates to lawyer fees with little for heirs after a legal battle is quite real. According to a 2019 Cares.com study of over 2,700 Americans, nearly 65% of them have no will. The reasons were varied. While most understand the importance of having a will, a significant percentage felt it was too expensive, or lacked the knowledge on how to secure one. The good news is establishing an estate plan in place is not nearly as difficult or expensive as you may think.
There are four key documents that are essential for any estate plan: A will, a trust, an advance care directive, and a power of attorney. We want to educate you on each of these essential documents. We are here to help. Allow us to demystify the process for you with our step by step approach to getting your estate plan done.
Let's talk. Schedule a free 30-minute consultation with one of our estate planning lawyers today. (248) 229-0185
The Nosy Lawyer
Minding Your Business, Minding Your Legacy
.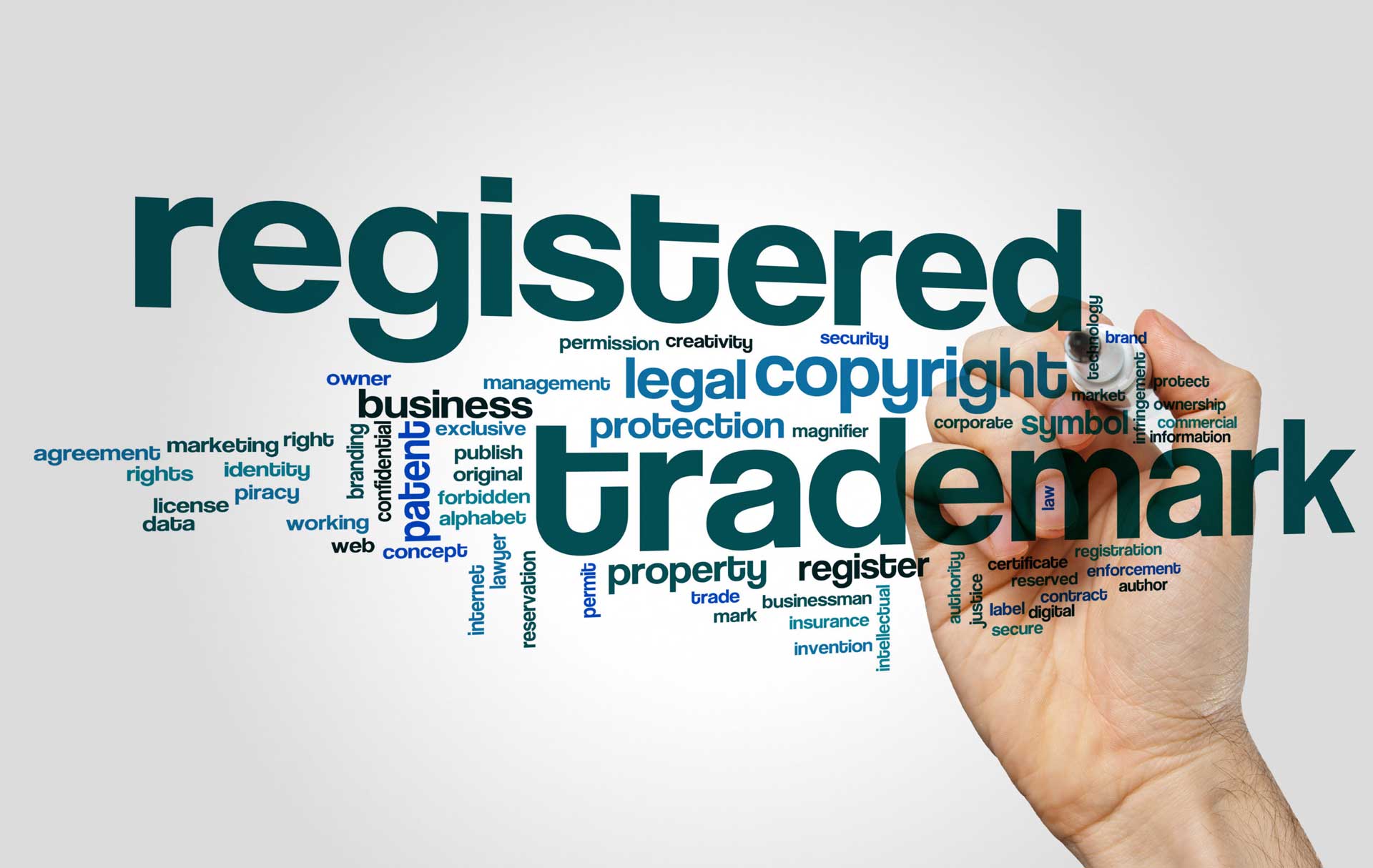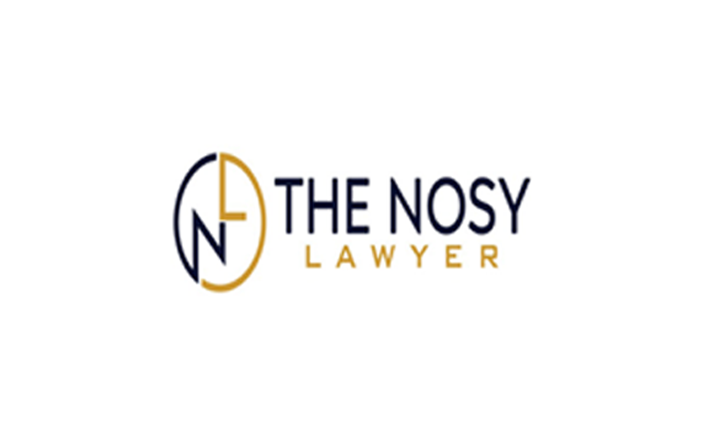 by The Nosy Lawyer
Business owners should proceed with caution when using their customers' logos. The Nosy Lawyer provides some insight into how your customers may feel about this.