Battle Creek

Award Winning Black and Women-Owned
Law Firm For Trusts and Estate Planning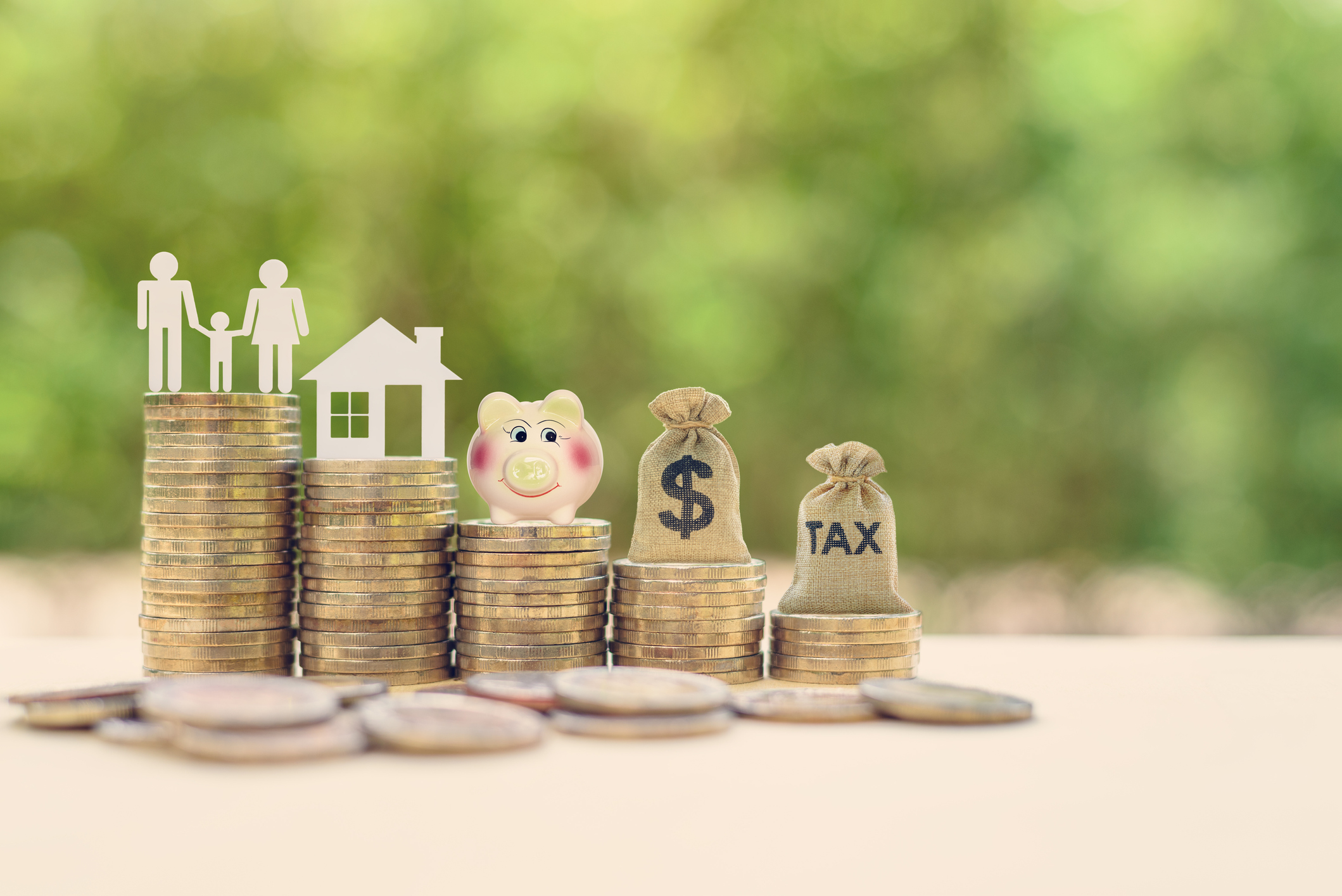 Our Battle Creek Legacy and Estate Planning Practice Group provide advice and counsel on legal matters relating to planning for the future. Trusts are not just for the wealthy. Having an Estate Plan is vital to protecting the legacy that you have built and for your loved one's well-being.
We take pride in both the quality of our legal work and the value we provide to our Legacy Planning and Trusts Estate clients. Our firm's reputation is based not only on legal skills but also on the results achieved for our clients and the relationships we maintain with them.
With Over 26 years of Legal Experience, exclusively on matters relating to Trusts Estate and Legacy Planning, The Mack Law Group, takes an educational approach, in representing its clients throughout Bloomfield Hills, and the Battle Creek area.
 The step-by-step guidance that we provide our clients throughout the entire Trusts Estate and Legacy Planning process, helps to mitigate the financial risks or hardships that can occur over the duration of our clients' cases.  This education-first approach is why The Mack Law Group is one of the most trusted Law Firms in Battle Creek for Trusts Estate, Legacy and Estate Planning. 
Regardless of the complexities of your estate, the assets you have worked so hard to accumulate should go where you direct and in accordance with your wishes. Our Battle Creek Trusts and Estate Planning attorneys will assist you to develop a comprehensive estate plan or business succession plan that meets your needs.  
We realize that the subject matter of Trusts and Legacy Planning is not always easy, and the topic can cause you to put off critical conversations for another day. We have developed a step by step estate planning approach that will enable you to start the process and have the plan completed in an efficient and timely manner.